TV Feature – When to Connect
Hi team,
I'm reaching out to you because one of our senior producers here at NewsWatch came across Gtag me and thought it could be great for a feature on our nationwide show. In case you haven't had a chance to catch an episode, NewsWatch's 30-minute independent morning news show brings our audience up to date on the latest innovations for both consumers and businesses, from apps and tech products to B2B services and even interviews with celebrities. The program is broadcast nationwide on The AMC Network in over 200 markets and reaches over 95 million households across the United States. 
Please let me know your availability for a call in the next few days and I will do my best to be flexible with my schedule.
Thanks,
Colin
NewsWatch
Colin McCoy
Sales and Content Manager
2611 Jefferson Davis Hwy, Suite 902
Arlington, VA 22202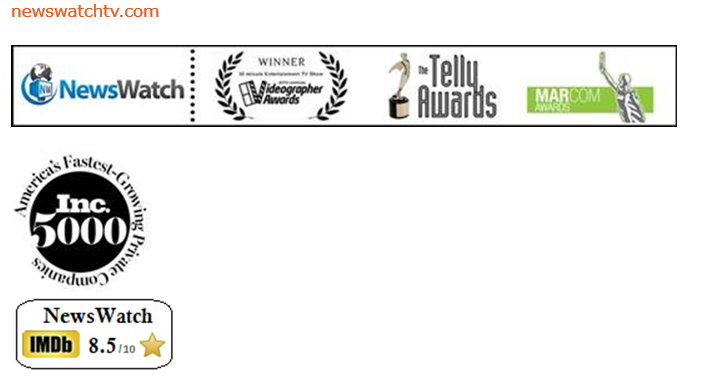 This email and any files transmitted with it are confidential and intended solely for the use of the individual or entity to whom they are addressed. If you have received this email in error please notify the system manager. It may also be privileged or otherwise protected by work product immunity or other legal rules. If you no longer wish to receive these emails, please reply to this message with "Remove" in the subject line. If you have received it by mistake, please let us know by e-mail reply and delete it from your system; you may not copy this message or disclose its contents to anyone.